Weekday Things To Do - Basin Park Hotel Paranormal Investigation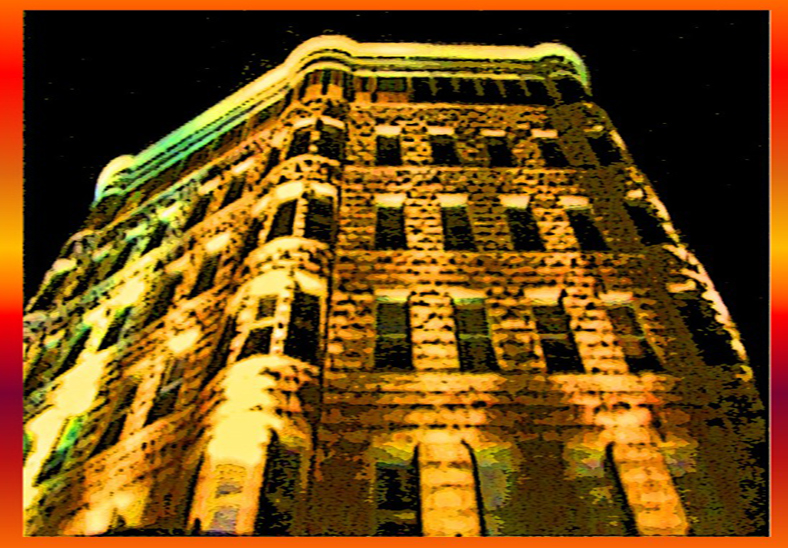 Description:
Combine the thrill of the Basin Park Ghost Tour with the adventures of a Paranormal Investigation. Learn the stories of the colorful characters who stayed, worked, died and perhaps remain at the Basin Park Hotel THEN UNLIKE ANY OTHER GHOST TOUR, participate in a guided PARANORMAL INVESTIGATION to find the spirits all with exclusive access to the rooftop of the hotel and the underground cave where bootleg liquor was stored! Tours are offered Friday and Saturday 8 P.M.
Features: Trolley stop within 5 minute walk, Under 21 patrons permitted.
Contact Information
Local Phone:
479-253-7837
Toll Free:
888-506-7837
Comments
All tours are by reservation only. Please call during the times listed for more information..
Visit Website
Book Now
Back to Weekday Things To Do