N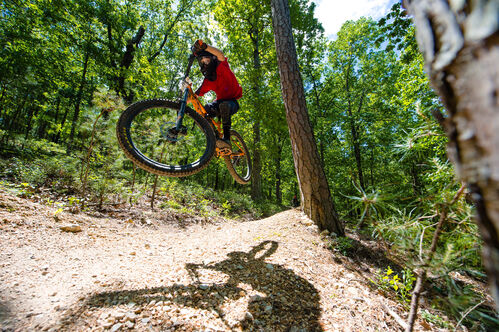 orthwest Arkansas, home of the Razorbacks, is the signature region for scenic beauty that defines Arkansas as the Natural State.
Beaver Lake, Table Rock Lake, the Ozark Mountains and numerous rivers and streams are destinations for outdoor adventure in an area that also finds itself an international leader for business, education, sports, tourism and arts and culture.
I49, known as the Corridor, connects many Northwest Arkansas tourism communities: Bentonville, Rogers, Springdale and Fayetteville. Those towns include amenities typically found only in metropolitan areas as the Corridor has eclipsed a million residents.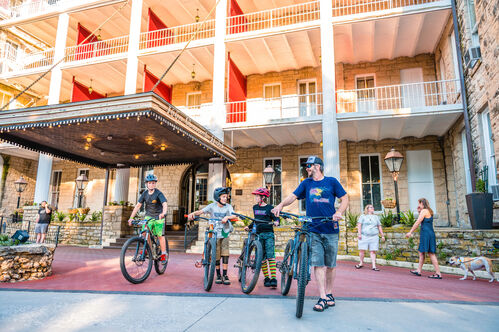 Fayetteville is home of the University of Arkansas and the Walton Arts Center. Rogers is on the West Side of Beaver Lake, is home to the Walmart AMP music Pavilion and Bentonville is home to Walmart and the Crystal Bridges Museum of American Art. The region fosters an entrepreneurial spirit that founded such companies as Walmart and Tyson foods and was foundational in inspiring leaders such a William Fulbright and William Jefferson Clinton.
The scenic drives that circle the lake on The Ozark Plateau are Highway 62 connecting Eureka Springs to Rogers/Bentonville and pass the Pea Ridge National Military Park and Highway 12 that pass War Eagle Mill and Hobbs State Park.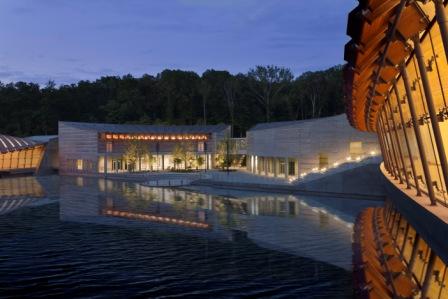 Northwest Arkansas has quickly become the National leader for Mountain Biking with the OzTrails system headquartered in Bentonville and its signature elements being the monument trails in Hobbs State park and the downhill trail at Eureka Springs' Lake Leatherwood Park
Eureka Springs is 40 mile drive from the Northwest Arkansas I49 metropolitan area and separated by Beaver Lake and the protected forest of Hobbs State Park. This one hour drive has you near to a lot but also far away and deeply emersed in the serenity of nature.