Wedding Services
Little Glass Wedding Chapel & Gardens at Red Bud Valley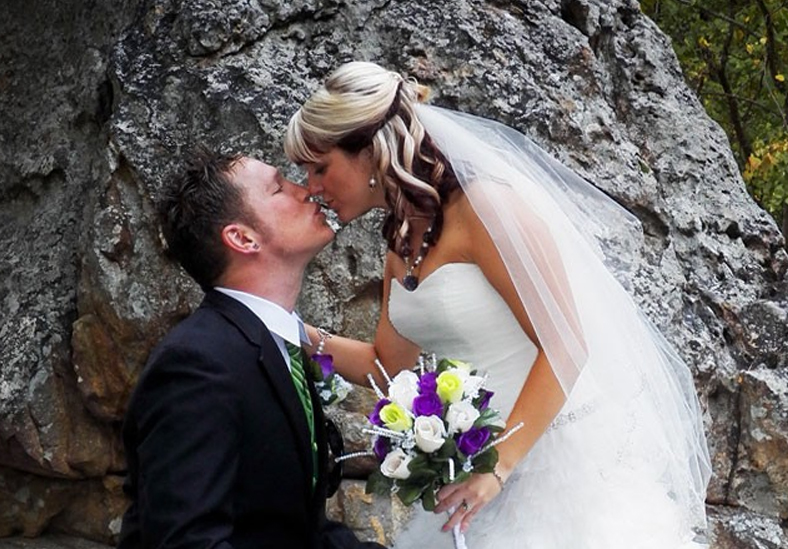 Address: 369 CR 340, Eureka Springs, AR 72632
Location: Countryside

Take Rock House Road off of Highway 62 East and follow the signs.
Web Address: www.eureka-usa.com/redbud-wedding
Description:
Featuring wedding chapel with full panoramic views of nature in her splendor in any season. Small weddings from 2 to 50 people are our specialty. Lovely gardens adjacent to chapel for outdoor weddings.
Contact Information
Local Phone:
479-253-9028
Fax:
479-253-9373
E-Mail:
see their website
Accessibility: Wheelchair Access
Payment accepted (besides cash): Cash, Check, Visa, Master Card
Types of Services provided: Beverages, Cake, Catering, Flowers, Nuts, Mints, Officiant (Minister, JP), Photography and Videography, Reception Location, Wedding Location
Comments
We offer your hearts desire in wedding choices. You will find country elegance, and personal attention here at Red Bud Valley.
Visit Website
Back to Wedding Services