Wedding Services - All About Love Weddings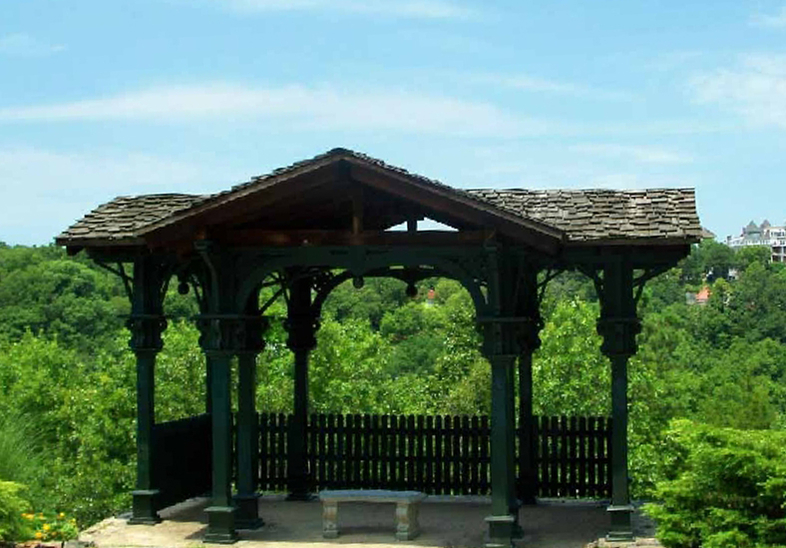 Description: Short, sweet & inexpensive wedding ceremonies for cost conscious lovers at outdoor locations like a gazebo on a hill overlooking Victorian part of town starting at just $50, or a private gazebo inshaded trees with music, or a cozy Victorian drawing room/chapel with a few of your friends. Create your own special wedding package with cake, photographer, reception, luxurious lodging and more at a budget price.
Owner: Jann Ortiz
Contact Information
Local Phone:
479-253-2526
Toll Free:
888-568-3020
Types of Services provided: , Beverages, Cake, Decoration, Flowers, Linens, Officiant (Minister, JP), Seating, Tableware, Video, Wedding Location,
Wedding Locations: Natural outdoor locations such as gazebo, trolley, lake, etc. and a garden chapel. Reception available only at chapel with complete wedding package.
Range of Rates for services: $50.00-$209.00
Visit Website
Photos
Back to Wedding Services