Spas and Massage - Z - Eureka Massage Center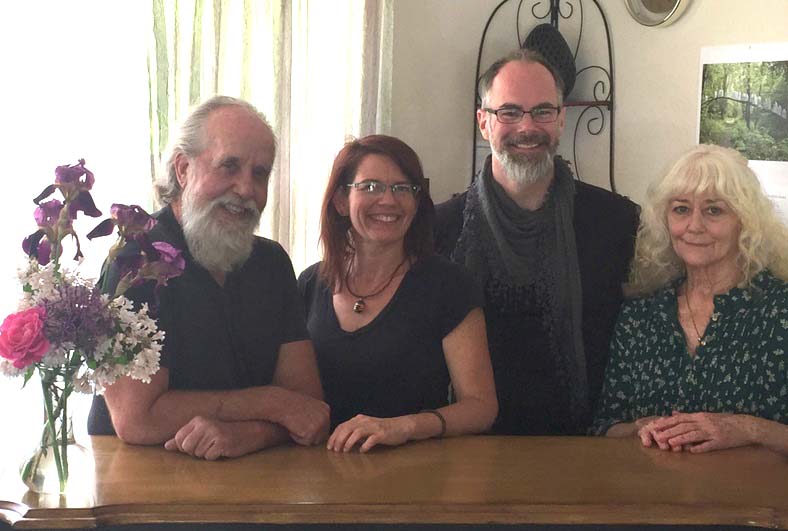 Description:
Special: 90 relaxing minutes for $85


Feel the difference experience makes. Eureka Massage Center is a cooperative of four of Eureka`s most asked for therapists. We are located just off Highway 62 (East Van Buren ) with easy and free parking. Four private session roooms to accommodate individuals, couples or groups. Available by appointment year round.
Contact Information
Local Phone:
479-253-5663
E-Mail:
see their website
Comments
Should your plans change, please give us as much advance notice as possible.
Visit Website
Back to Spas and Massage