Shopping - Historic Downtown Eureka Springs - Shops of Downtown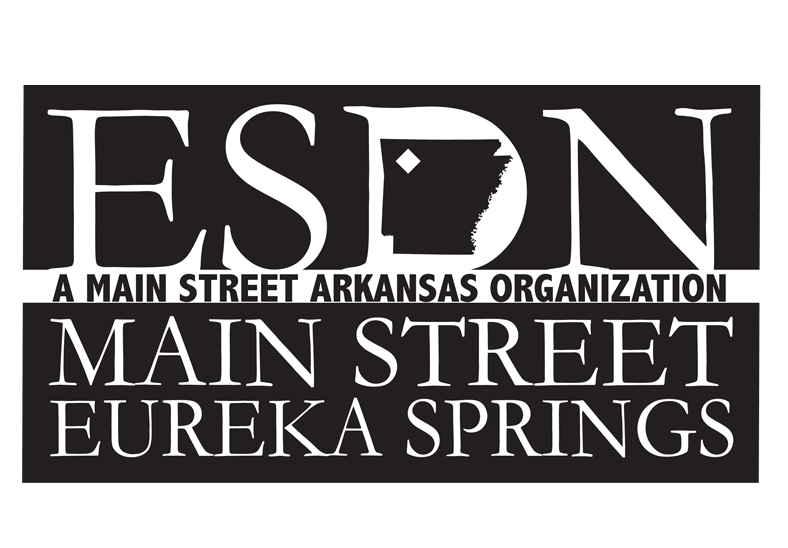 Description:
Downtown Eureka Springs is where the most fun happens. Shopping Eureka Springs is an experience, with year round shopping events and unique stores and The Eureka Springs Downtown Network is your authority for the most current information, store listings and discounts.

Find shopping surprises around every corner in Eureka Springs with distinctive shopping districts that offer exciting choices for art, gifts, women's clothing, home decor and more. The shopping experience is like dropping into a European city and exploring the curvy streets, tiny shops and finding something for everyone you know. Downtown Eureka Springs has world class galleries featuring American Art, jewelry, pieces for the home and the perfect thing for your office - you can find gifts, something just for you or a memory of your time in Eureka Springs.

For those looking for the perfect thing to wear, Eureka Springs offers some of the finest fashion in the region. Unlike large department stores our shops have buyers who know what their customers like. From name brands to one of a kind pieces you can find the perfect outfit for any occasion.

Cooking, gourmet foods, home decorations, furniture - our shops may seem small, but they offer a world of goods to delight every shopper. Don't miss the opportunity to shop in one of Northwest Arkansas premier shopping districts - visit Eureka Springs today.

Sign up for the Shopping Newsletter. The Eureka Springs Downtown Network provides updates on shopping events, contests, and specials.
Type of Inventory: Antiques, Art, Apparel, Beauty, Books, Collectibles, Flowers, Gifts, Gourmet, Health, Home, Jewelry, Cabin Decor, and more.
Contact Information
E-Mail:
see their website
Visit Website
Back to Shopping