Shopping - Z - Geographics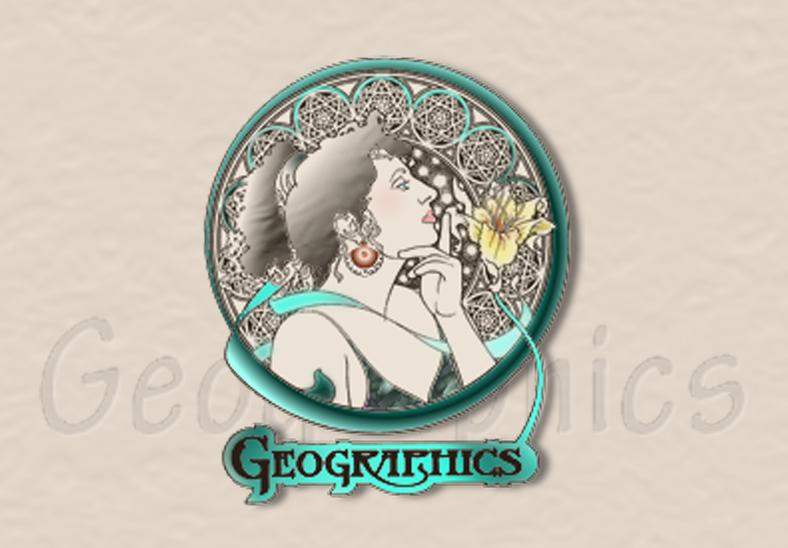 Description:
Everybody who is Anybody in Eureka wears a T-shirt designed by Geographics. "Purveyors of Decadence in Academia," Geographics specializes in getting geologists, chemists and computer geeks in touch with their Inner Dave Letterman. Geographics is locally famous for designing and printing nearly every swatch of paper or fabric related to our many local events. Versatile folk. They will print about anything you can imagine (or they will make it up for you ) . Just ask.

Type of Inventory: Apparel.

Features: Catalog available, Mail order available.

Services offered: Call 479-253-9995 to give us advice. Call 479-253-9995 to give us money. T-shirts for the academically minded and the academically challenged, plus humor for everybody. Custom printing. Extensive on-line catalog.
Owner: Calvin Cotton
Contact Information
Local Phone:
479-253-9995
E-Mail:
see their website
Accessibility: NO Accessibility
Visit Website
Back to Shopping