Restaurants - Main Street's Restaurant Guide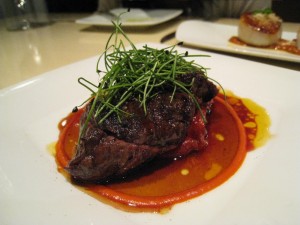 Description:
A guide to over 21 restaurants in the downtown shopping, dining, entertainment district.
Whether you are starting your day or ending a day of shopping finding the perfect place to eat in Downtown Eureka Springs is easy! There are so many great options to choose from. Highlighted below are our dining partners, most downtown, but some fantastic stars throughout town. Something for everyone and every budget!
Contact Information
Visit Website
Back to Restaurants