Outdoors - Artosphere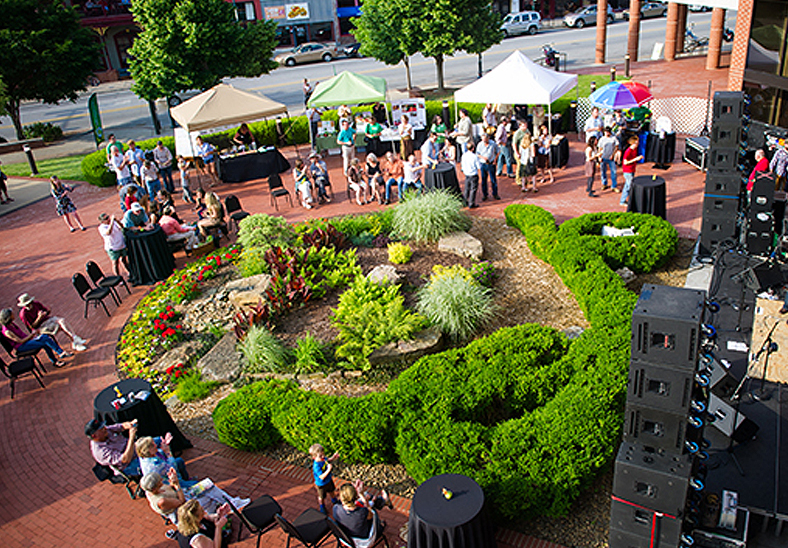 Description:
Celebrating artists, the natural world and sustainable living, Artosphere is a regional performing and visual arts festival taking place in May and June each year. Now in it's 4th season, the Festival spans two months, and features the acclaimed Artosphere Festival Orchestra under the baton of Corrado Rovaris, the signature Trail Mix Concert Tours, children's theater, modern dance, visual arts installations and more. Produced by Walton Arts Center.
Contact Information
Local Phone:
479-443-5600
Accessibility: Bathroom Access, Parking Access, Wheelchair Access
Comments
Groups of 10 or more are eligible for discounts starting at 10% for most Walton Arts Center performances. To schedule a group visit or guided tour, call Lauren at 479-571-2735.
Visit Website
Back to Outdoors