Outdoors - Roaring River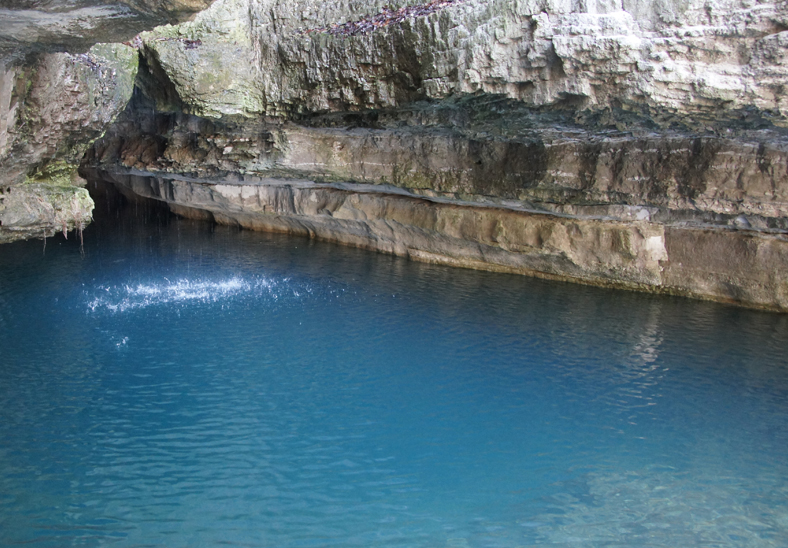 Description:
This 3,403 acre state park features the rugged and scenic terrain of the southwest Ozarks. More than 20 million gallons of water gush daily from Roaring River Spring to form the headwaters of Roaring River.
Additional info about Attraction: Fishing Area, Hiking Area, Camping Area.
Contact Information
Accessibility: Parking Access
Visit Website
Back to Outdoors