Outdoors - Buffalo National River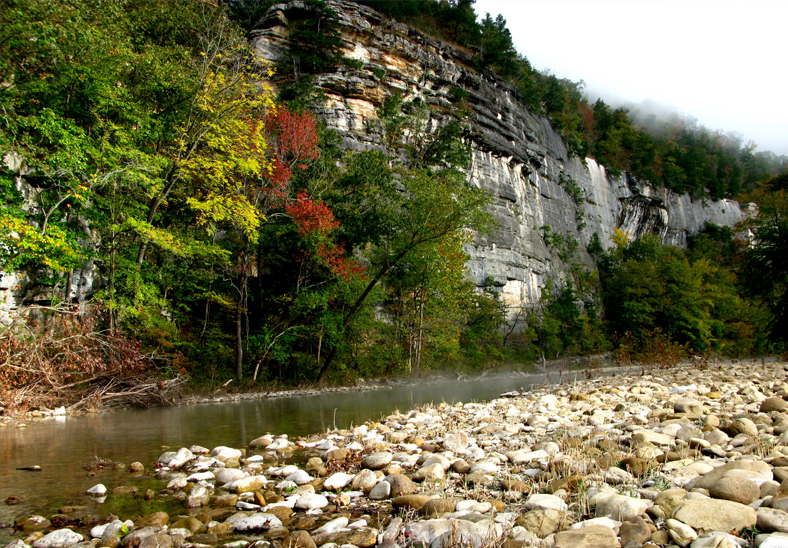 Description:
Offering both swift-running and placid stretches, the Buffalo River is one of the few remaining unpolluted, free-flowing rivers in the lower 48 states. Totaling approximately 95,700 acres, the Buffalo National River encompasses 135 miles of the 150 mile long river. It begins as a trickle in the Boston Mountains, 15 miles above the park boundary. Following what is likely an ancient riverbed, the Buffalo cuts its way through massive limestone bluffs, traveling east through the Ozarks and into the White River.

Additional info about Attraction: Fishing Area, Camping Area.
Contact Information
Local Phone:
870-741-5443
Accessibility: Parking Access
Visit Website
Back to Outdoors