Detailed Info - Z - Kings River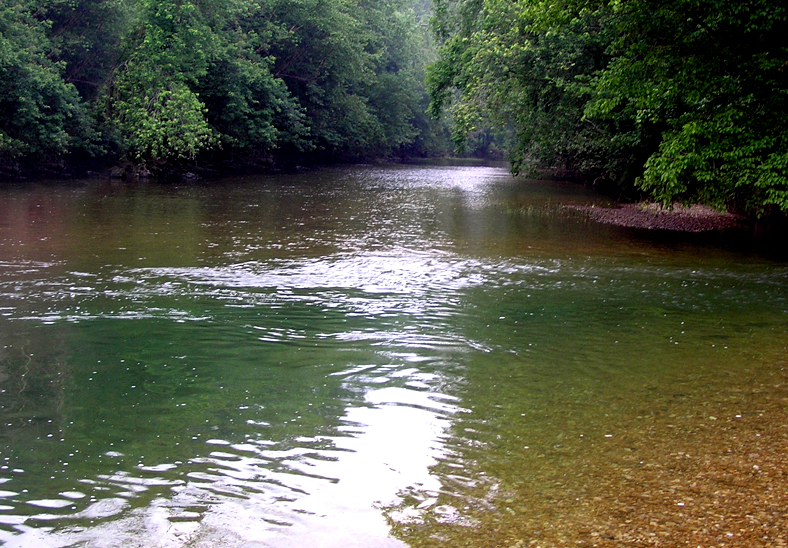 Address: , Eureka Springs, AR 0
Location: Countryside

Hwy 62 to Rockhouse Road (County Rd 302 ) , 7 miles to AR Hwy 221, left at the fork for 1 mile. Your first right will take you past 2 access points, Trigger Gap and Rockhouse.
Web Address: www.eurekasprings.com/waterworld/kingsriver.html
Description:
The Kings River offers over 90 miles of navigable wilderness. The Kings is one of only five north-flowing rivers within the continental United States, three of which are in Arkansas.

Additional info about Attraction: Fishing Area, Hiking Area, Camping Area.
Contact Information
Accessibility: Parking Access
Visit Website
Back to Search