Lodging Details
Sugar Ridge Resort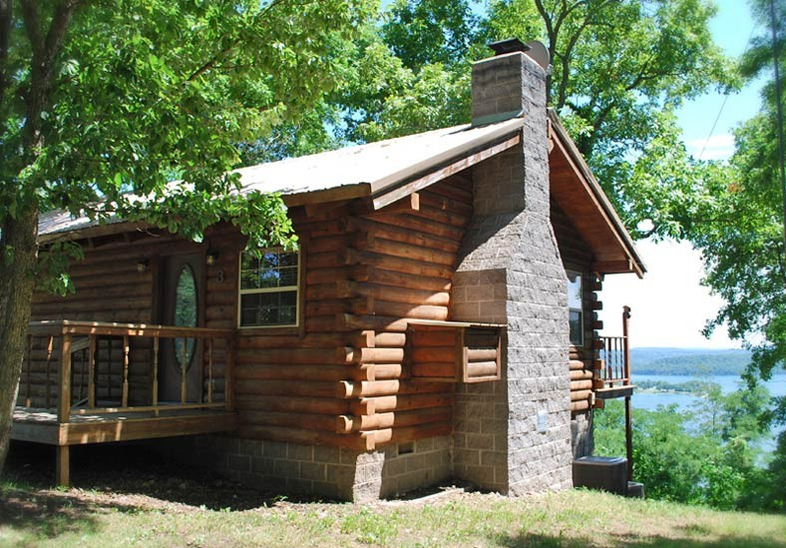 Address: 1216 Dam Site Road, Eureka Springs, AR 72632
Location: Countryside

Web Address: sugarridgeresort.com
Description:
Recapture the romance with a whisper of silk and lace, moonlight reflecting on the lake below. Spectacular views from your private vantage point and romantic Country Victorian surroundings make Sugar Ridge Resort an exceptional place for two. You deserve the best...how SWEET it is!
Owner: Richard Carlsen
Contact Information
Local Phone:
479-253-5548
Toll Free:
800-TOPVIEW
Fax:
479-253-5548
E-Mail:
see their website
Rates
Suite:
$135.00-$165.00
Cabin:
$175.00-$350.00
Amenities: Fireplace / Woodstove, ON THE WATER, Free beverages, Full kitchen, Jacuzzi for 2, Restaurant Nearby, Smoking rooms
Payment accepted (besides cash): Cash, Check, Visa, Master Card, Discover, American Express
Max Group # that can be accommodated: 20
Maid Service: Self-Service
Deposit Requirements: 50% required upon booking, balance due upon arrival
Min. stay requirements: 2 nights
Check In Time: 2 PM
Check Out Time: 11 AM
Cancellation policy: 30 days advance notice required. A $20.00 booking fee will be charged on cancellations.
Visit Website
Videos
Photos
Hot Deals
Book Now
Back to Lodging Search