Detailed Info - Holiday Island Lodging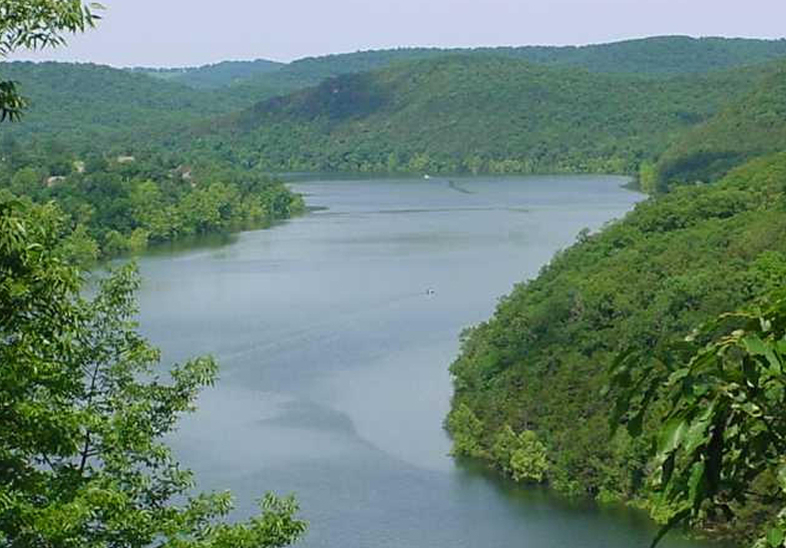 Description:
30 unit motel located just 6 miles North of Eureka Springs in beautiful Holiday Island. Accommodations include guest privileges at the 18-hole and the 9-hole golf courses, a full service marina, and recreation center. The Back Porch restaurant, pool, and picnic area are on site. We also have 1, 2, 3, and 4 bedroom vacation homes and condos. All of them have fully equipped kitchens and several are available with Jacuzzis or Hot Tubs for similar prices as hotel rooms with Jacuzzis. Our rental guests enjoy the use of the motel pool at no charge. Golfing discount, tennis, miniature golf, ball fields, boating, fishing, skiing, swimming, full service marina, public boat ramp. Features: Fully equipped kitchens, Hot Tubs for 6, Jacuzzis for 2, Back Porch Restaurant on premises, Restaurants nearby, HI/Golf privileges, Fireplaces, Private decks, Spectacular views, Pool, Lake access, Children welcome, Some pets accepted, Smoking and Non-smoking rooms, Playground, Picnic Pavilion, Reception areas.
Contact Information
Local Phone:
479-253-9571
Cell:
800-874-1331
E-Mail:
see their website
Accessibility: Parking Access
Rates
Motel:
$$35.00-$74.95
Cabin:
$$79.00-$145.00
Private Home:
$$115.00-$225.00
Amenities: ON THE WATER, Full kitchen, Jacuzzi for 2, Outdoor Hot Tub, Restaurant on premises, Golf privileges, Pool, Children Welcome, Fireplace / Woodstove, Pets accepted, Restaurant Nearby, Smoking rooms
Payment accepted (besides cash): Cash, Visa, Master Card, Discover
Max Group # that can be accommodated: 300
Maid Service: Full Clean
Discounts: Kids Free
Deposit Requirements: 50% of stay
Min. stay requirements: Varies - -please call for particulars
Cancellation policy: Please call for details.
Visit Website
Photos
Book Now
Back to Search