Detailed Info - Harken Lodging Downtown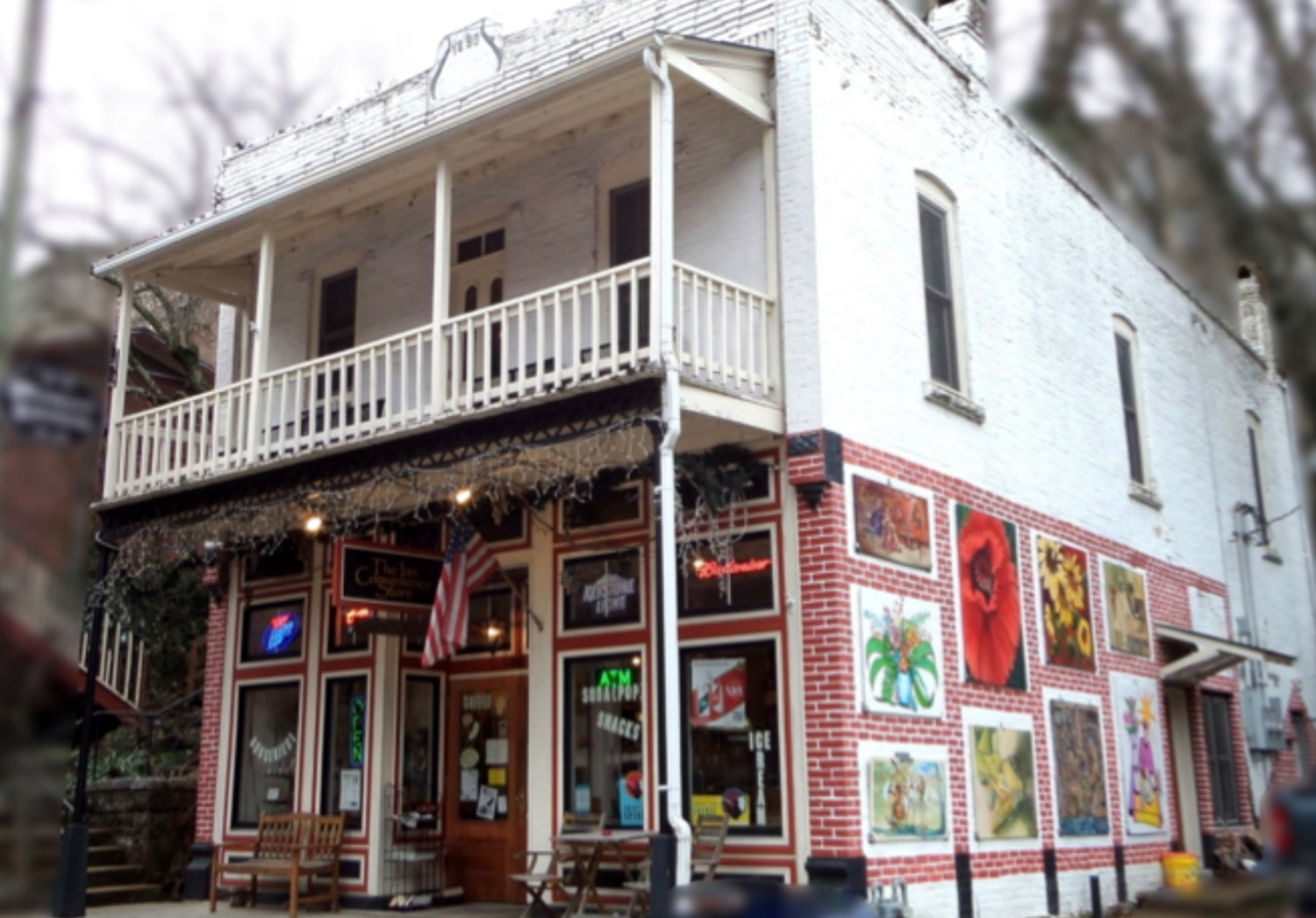 Address: 50 North Main Street, Eureka Springs, Eureka Springs, AR 72632
Location: Historic District

Located at the intersection of Main and Flint Streets in the historic business district.
Web Address: ozarkmvr.com/harken-lodge/
Description:
The Harken Lodge contains two large suites in the center of Downtown Eureka Springs. This is a great alternative to hotel the downtown hotels – more space & more privacy with all of the historic charm. Not only is it cost-effective, it's perfect for couples staying for more than just a few days. Our fully equipped suites come with everything you need to enjoy life "like a local" in Eureka Springs.
The "Moderne Artist Suite" and the "Hidden Garden Suite" are convenient to all that Eureka has to offer. The beautiful historic building is one of the oldest businesses in downtown. You will love its character. The location of this house makes your Eureka Springs vacation even better. It is walking distance to everything worth seeing, and enough nightlife and fantastic restaurants to keep you entertained for your entire stay.
Owner: Ozark MVR
Contact Information
Local Phone:
479-253-9999
Rates
Suite:
$$85
Condo:
$$85
Amenities: Kitchenette, Restaurant Nearby
Visit Website
Back to Search