Detailed Info - Z - Bonnybrooke Farm atop Misty Mountain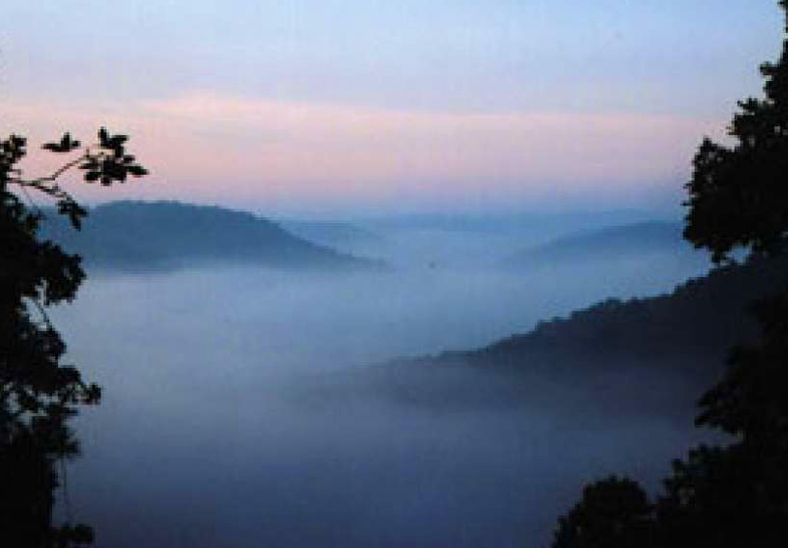 Description:
Individual cottages, which are located on 20 acres, on top of a mountain overlooking hundreds of undeveloped wooded acres. Bonnybrooke is a much loved and pampered place. It's shaded by huge old oak trees, a rock garden alive with flowers, and soothing sounds of a trickling brooke, gently water falling into a lily laden fish pond. Stroll the lighted pathway, through the water garden, cross the natural rock bridge and rest for a while to enjoy the peaceful sounds of nature.
Owner: Bonny and Joshua
Contact Information
Local Phone:
479-253-6903
Accessibility: NO Accessibility
Amenities: Fireplace / Woodstove, Jacuzzi for 2, Kitchenette, Restaurant Nearby
Payment accepted (besides cash): Cash, Check, Visa, Master Card, Discover
Maid Service: Self-Service
Deposit Requirements: payment due upon booking.
Min. stay requirements: 2 nights on weekends, some 3 nights on holidays and special events.
Check In Time: 3 PM
Check Out Time: 11 AM
Cancellation policy: Receive full refund, minus 10% cancellation fee, if notice is given 30 days prior to intended arrival date. Deposit is non-refundable if cancellation is less than 30 days. In case of inclement weather, deposit will can be applied to future stay. You are responsible for reservations made - no refunds on early departures.
Videos
Virtual Tours
Photos
Hot Deals
Book Now
Back to Search