Detailed Info - Withrow Springs State Park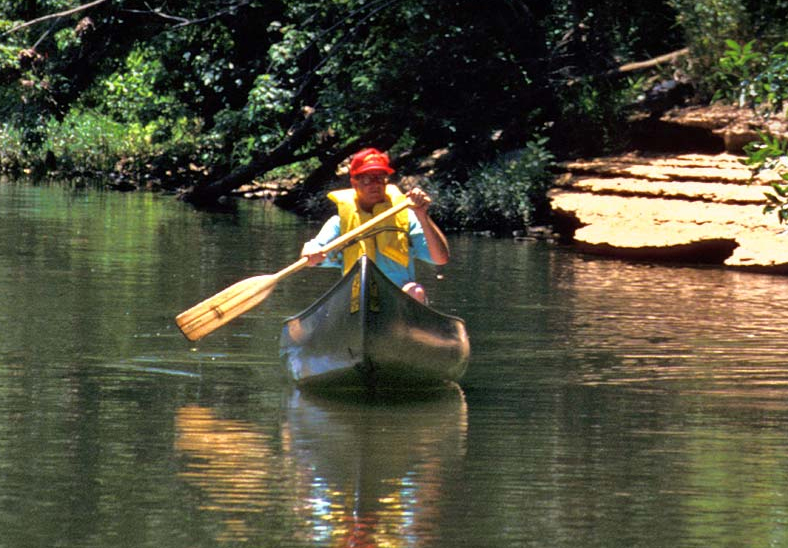 Description:
Situated in the Ozark Mountains of northwest Arkansas, this 786-acre park of unspoiled wilderness beauty is accented by the setting of scenic mountains and valleys spread along the bluffs of the meandering War Eagle River. Withrow Spring,namesake of the park, was named for Richard Withrow, an early settler who came west in 1832 from Tennessee and established the first grist mill in the area. The Spring´s clear, cold waters gush from a small cave at the foot of a bluff overlooking the park´s swimming pool complex.
Additional info about Attraction: Camping Area.
Contact Information
E-Mail:
see their website
Accessibility: Parking Access
Features: Parking arrangements
Visit Website
Back to Search