Attractions - Pre-Possessed....a séance theater experience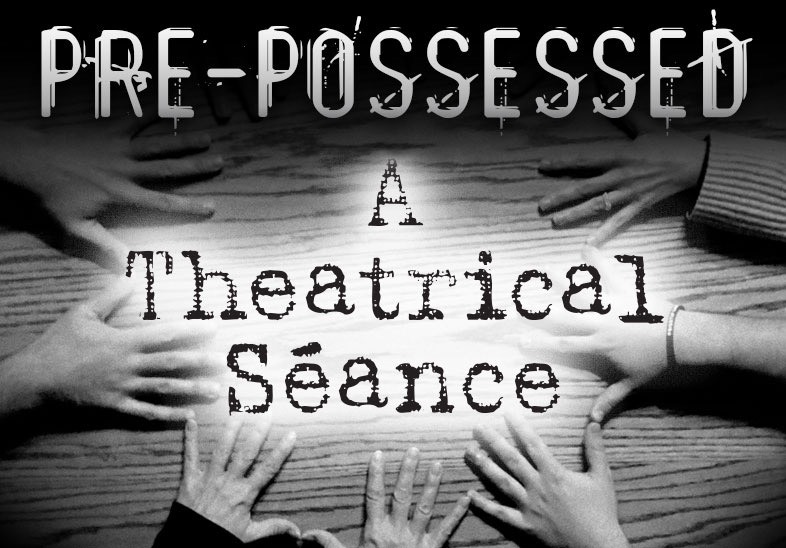 Address: 63 Spring Street, Eureka Springs, AR 72632
Location: Historic District

Our show is at the New Orleans Hotel
Web Address: www.vincejohari.com/
Description: Can you imagine....after spirits have been invited into the theater Vince Johari will ask them to choose mediums from the audience to provide messages from the beyond. How amazing it that, audience members are selected by the spirits to be mediums!
How is this possible? You'll discover how when you attend Pre-Possessed in Eureka Springs. If you have enjoyed a ghost tours in the past, but wanted more, then Pre-Possessed is for you.
Are you a skeptic, but have always wanted to discover why holding a séance became one of the county's favorite past times in the 1900s? Then Pre-Possessed is for you. If you have always wanted to attend a séance event, Pre-Possessed is for you.
Attend Pre-Possessed and stay at the New Orleans Hotel the next time you travel to Eureka Springs.
Are you a psychic? Are you a medium? Vince Johari is the paranormal entertainer.
Owner: Vince Johari
Contact Information
Local Phone:
800-243-8630
Toll Free:
800-243-8630
Ticket Prices:
Price of Regular Ticket: 30

Who enjoys this Attraction: Adult, Senior
Features:Trolley stop within 5 minute walk
Payment accepted (besides cash): Cash, Visa, Master Card, American Express
Visit Website
Book Now
Back to Attractions