Attractions - Reserve Eureka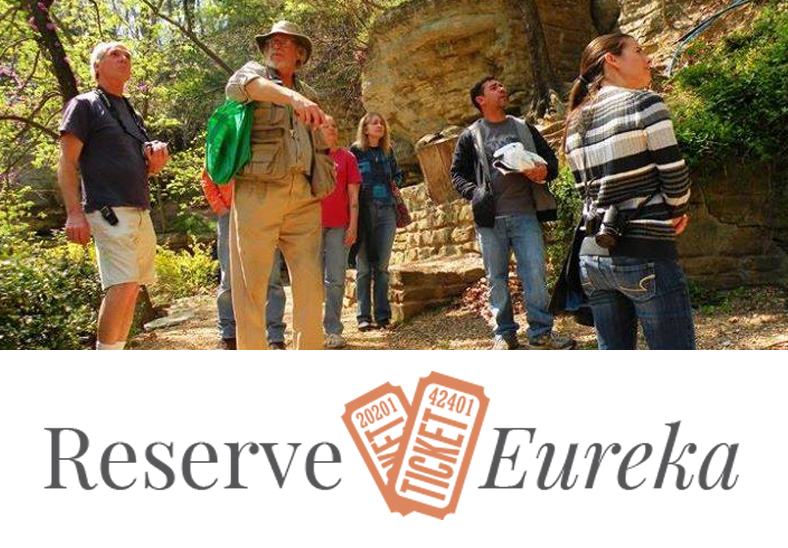 Description:
Buy tickets to the most popular attractions in Eureka Springs and get your tickets immediately. You'll find all the best festivals, walking tours, ghost tours, music events and much more, including family friendly entertainment.
Contact Information
Who enjoys this Attraction: 0-5, 6-12, 13-16, 17-21, Adult, Senior
Additional info about Attraction: Guided, Indoor, Outdoor, Show
Payment accepted (besides cash): Visa, Master Card, Discover, American Express
Comments
Buy Tickets to all of your favorite Eureka Springs Attractions!
Visit Website
Hot Deals
Book Now
Back to Attractions