Attractions - Z - Hell Raisers, Hoodlums & Heated History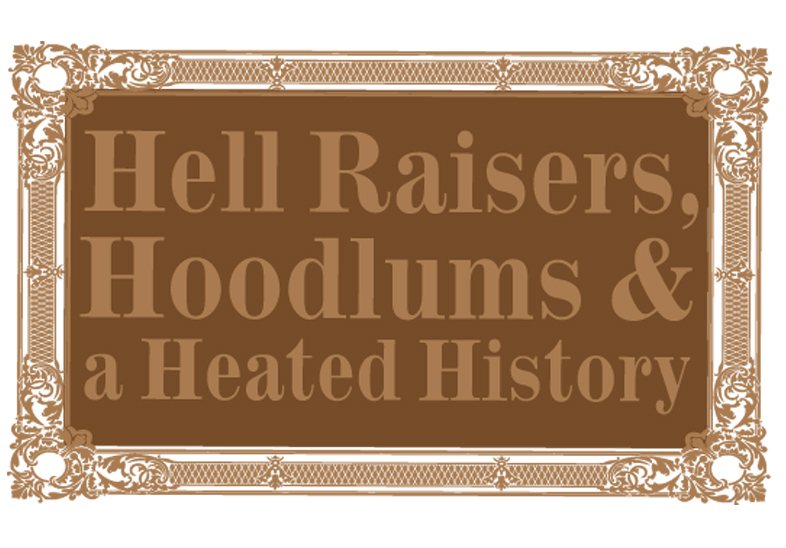 Description:
CLICK HERE to buy tickets online NOW !!

Meet the "Stars" of Eureka Springs history. Hear Ripley's Believe it or Not stories, stand in the spot that Carry Nation gave her last speech, see where one of the Doolin-Dalton Gang was caught by US Marshalls and more. 45 minutes.
Contact Information
Toll Free:
877-643-4972
E-Mail:
see their website
Ticket Prices:
Price of Regular Ticket: $8.00

Who enjoys this Attraction: , 17-21, Adult, Senior,
Visit Website
Book Now
Back to Attractions