Attractions - Z - Flickering Tales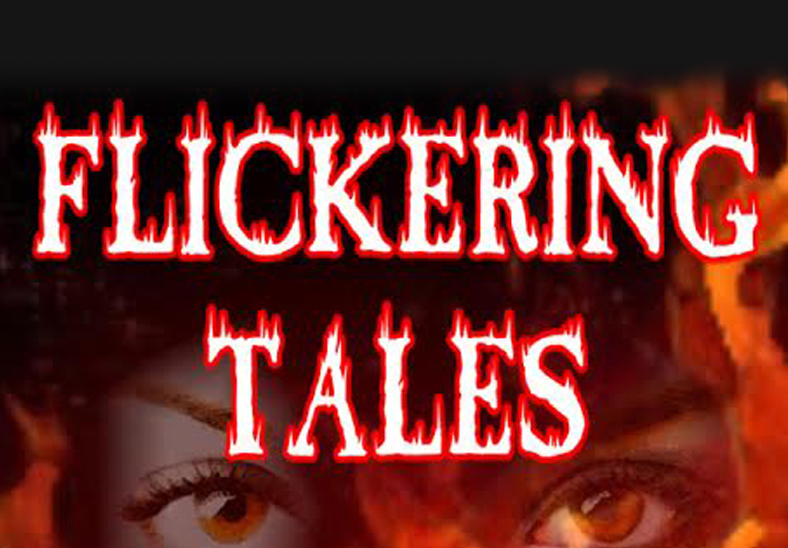 Description:
Huddle around the campfire to hear ghost stories of the Ozarks under the shadows of America's Most Haunted Hotel. Flickering Tales ends witha midnight tour of Baker's notorious Morgue in the hotel. 60 minutes Not recommended for very young children-perfect for teenagers!

Thurs, Fri & Sat at 10pm. Meet in lobby.
Contact Information
Toll Free:
877-342-9766
E-Mail:
see their website
Accessibility: NO Accessibility
Ticket Prices:
Price of Regular Ticket: $15.00

Who enjoys this Attraction: , 13-16, 17-21, Adult, Senior,
Additional info about Attraction: , Cameras OK, Guided, Outdoor,
Visit Website
Book Now
Back to Attractions