Attractions - Downtown - N - Underground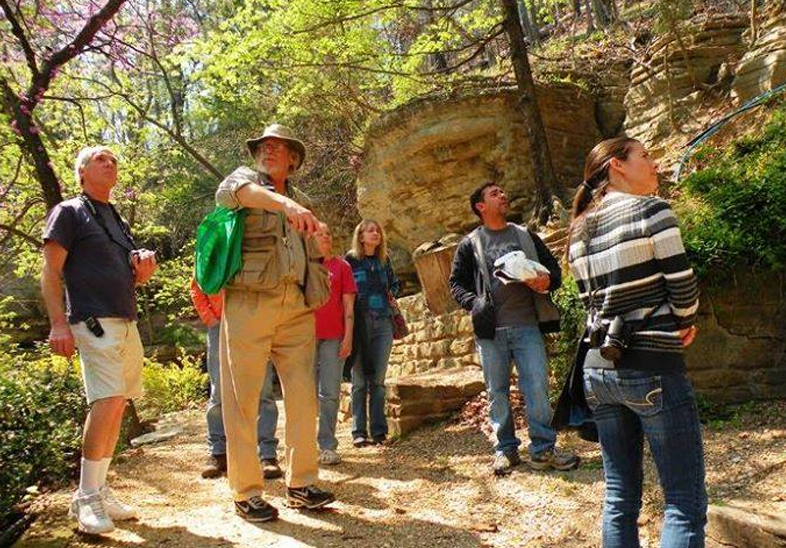 Description:
CLICK HERE to buy tickets online NOW !!
The Behind the Scenes walking adventure offers visitors a unique 75 minute opportunity to enjoy stories of Eureka Springs' Wild West Period, its renewal as an artist community and to explore the mysteries of a underground city. Explore the Downtown in Eureka Springs in a new and exciting way. The history and the colorful characters who have made Eureka Springs their home throughout the ages come alive through interactive storytelling.
Contact Information
Toll Free:
877-643-4972
E-Mail:
see their website
Accessibility: NO Accessibility
Ticket Prices:
Price of Regular Ticket: $12.00

Who enjoys this Attraction: 0-5, 6-12, 13-16, 17-21, Adult, Senior
Additional info about Attraction: Cameras OK, Guided, Indoor
Comments
Kids are free with paid adults!
Visit Website
Book Now
Back to Attractions