Attractions - Z - Cosmic Cavern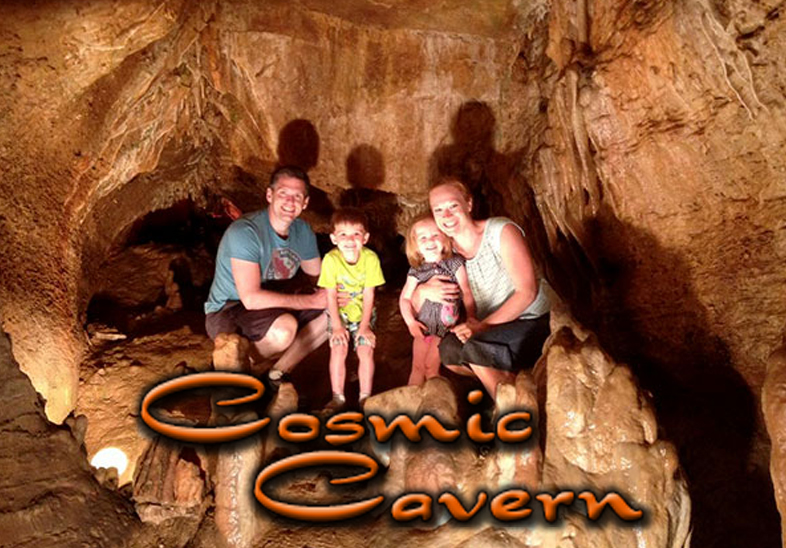 Description:
At Cosmic Cavern, visitors are led through one of the Ozarks prettiest caves. The North Lake Passage is one of Arkansas most incredible underground jewels. We also have an extensive gift and rock shop loaded with natural wonders of the world. Cosmic Cavern's fun-for-all-ages cave tour is approximately a 1hr and 15 minute walking tour in the warmest cave in the Ozarks.
Owner: Randy and Anita Langhover
Contact Information
Local Phone:
870-749-2298
E-Mail:
see their website
Accessibility: NO Accessibility
Ticket Prices:
Price of Regular Ticket: $15.50
Price of Child Ticket: $8.00

Who enjoys this Attraction: 0-5, 6-12, 13-16, 17-21, Adult, Senior
Additional info about Attraction: Cameras OK, Gift shop, Guided, Indoor
Payment accepted (besides cash): Cash, Visa, Master Card, Discover, American Express
Group Policy:Call for special group rates and our Educational tour program rates.
Bad Weather Policy:
Comments
Call for special hours,questions and tour arrangements
Book Now
Back to Attractions