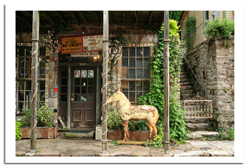 Shop in Downtown Eureka Springs for an extraordinary shopping experience. Downtown really is where the most FUN happens. Winding mountain streets lined with Victorian era storefronts feature ever changing,very creative and colorful shop window displays. Shopping is an experience in Eureka Springs with year round shopping events, contests and live music.

You won't find this much FUN in a shopping mall and you won'find the selection either. Eureka Springs' is a shopping destination carrying unique,one of a kind, and even locally made items. Shopping centers try to recreate what Eureka Springs has… a shopping community. Whether you like to shop for clothes, jewelry, fine art, gourmet food, kitchen supplies or home décor, Eureka Springs has it all.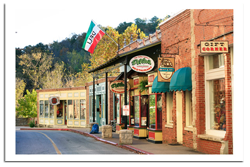 Take your time exploring the stores and enjoying the clean mountain air and admiring the impeccably preserved historic mountain town (the entire town of Eureka Springs is on the National Register for Historic Preservation). Stop for lunch, a cup of coffee or a sweet treat served in one of the nearby restaurants or cafes. Want to stay where all the fun is? Discover Eureka Springs lodging. Be sure to check the Eureka Springs Calendar of Events to see what is happening in town or sign up to receive our newsletter and special offers. Of course you can always keep up with the latest shopping event by following us on Facebook.

Find out for yourself why Eureka Springs was named one of America's "Dozen Distinctive Destinations" by the National Trust and why American Style Magazine recognized the town as a "Top 25 Arts Destination."
Photos of Eureka Springs by local artist Edward C. Robison III.
Visit Sacred Earth Gallery and see more of Edward's photography.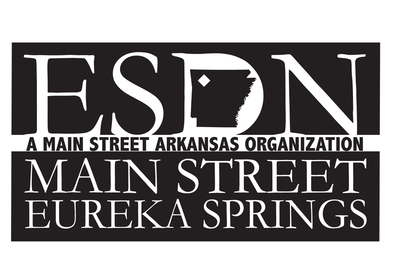 Downtown, Eureka Springs, AR 72632

Location: Historic District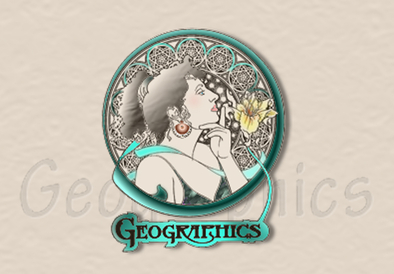 75 Highway 23 South, Eureka Springs, AR 72632
Phone: 479-253-9995