Group Travel / Motorcoach
Z - Riverview Resort & Country Store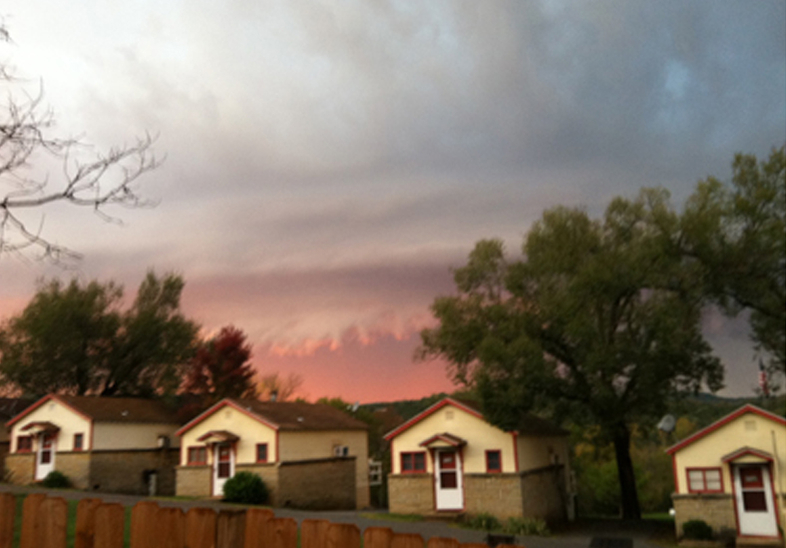 Description:
On the White River. Quality lodging, individual cabins with kitchenettes and pool. Complete fishing guide service, trout, walleye or trophy striped bass. Canoe rental service on scenic White River. Jon boat and river boat rentals. Country Store with Breakfast and Lunch Specials.
Owner: Debbie and Larry Paxton
Contact Information
Local Phone:
479-253-8367
Toll Free:
800-418-1233
Fax:
479-253-8367
E-Mail:
see their website
Accessibility: Bathroom Access, Parking Access
Comments
Check out our country store with deli!
Visit Website
Back to Group Travel